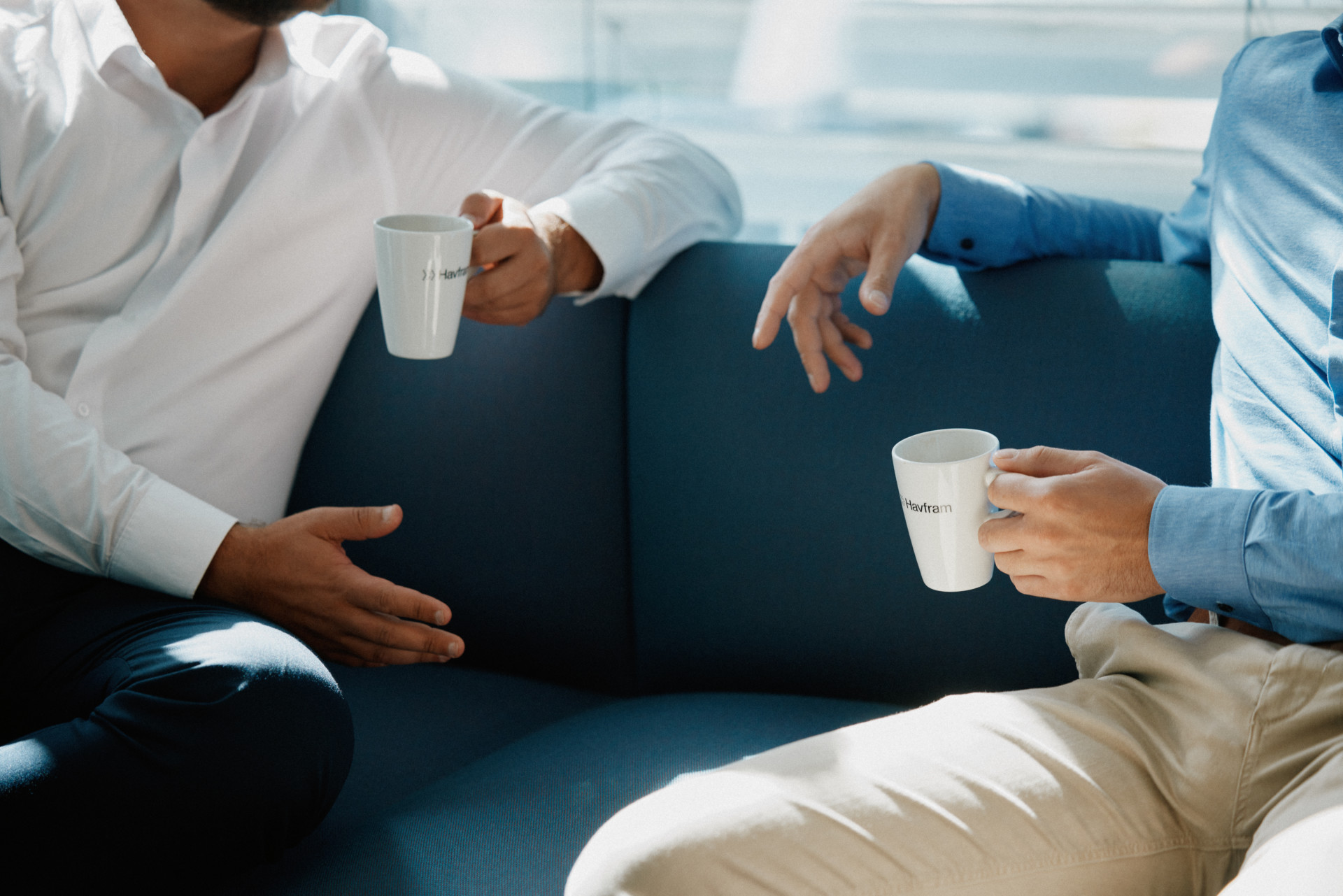 Sustainability Priorities
Havfram supports the 17 United Nations Sustainable Development Goals because its very existence and mission are deeply intertwined with the pursuit of sustainable development in the world.
We are committed to the renewable energy generation and believe that our efforts will contribute to a low-carbon future. Havfram is contributing to the cause of generating clean and sustainable energy, significantly reducing greenhouse gas emissions, and thereby lowering the dependence on fossil fuels.
Havfram's environmental stewardship also includes the low-emission profile of the newbuild vessels, which are specially designed to reduce the carbon footprint of the offshore wind industry. Furthermore, we support equity and inclusion in our work environment, our Business Partner Code of Conduct states that respecting human rights and good labour practices are mandatory for all suppliers and partners.