Executive Management & Board of Directors
Our people are among the most experienced within the offshore wind industry. We have a burning desire to contribute to the ongoing energy transition through clean energy production.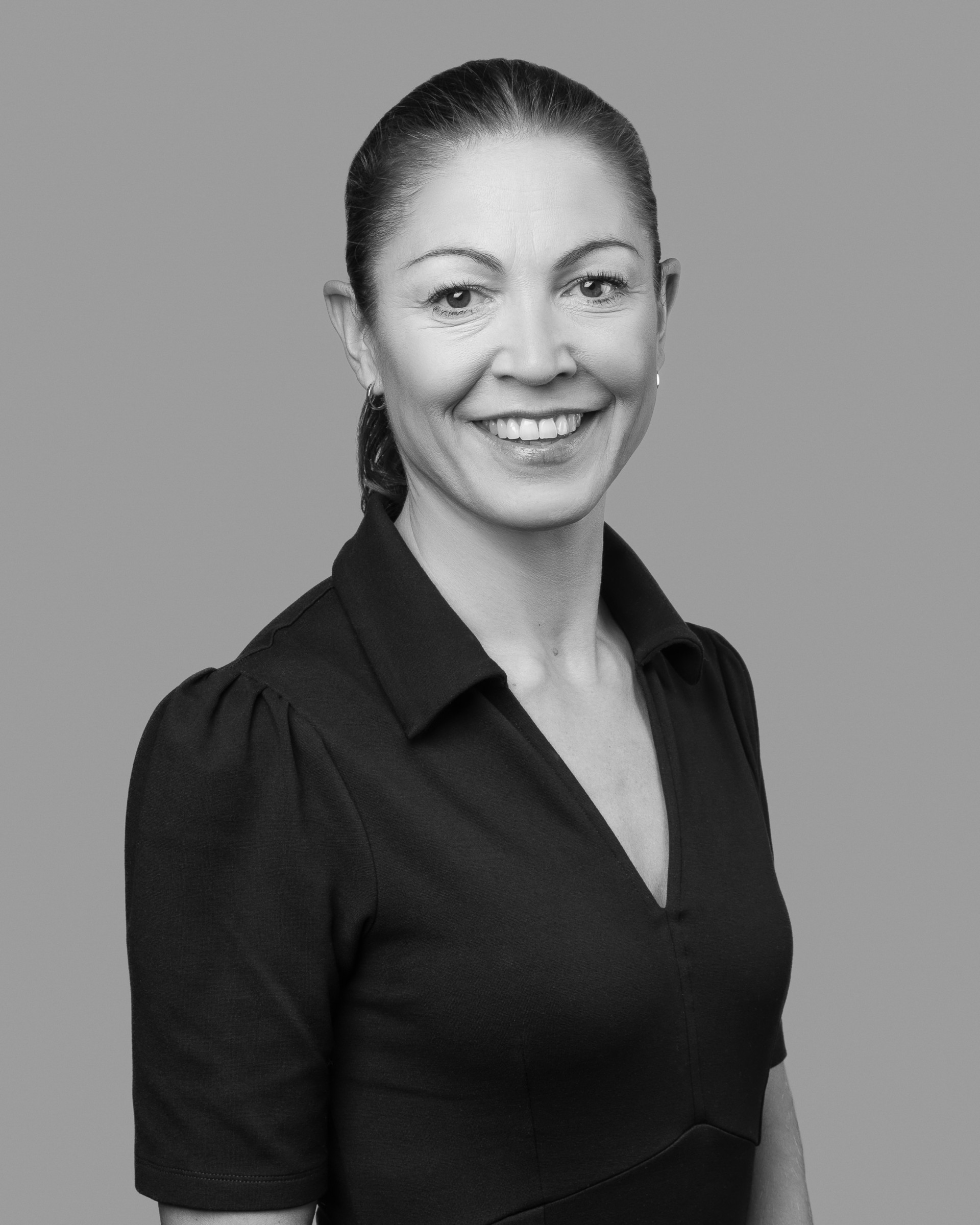 Group CEO Havfram
Ingrid Due-Gundersen
Group CFO Havfram
Bjørn Kristian Røed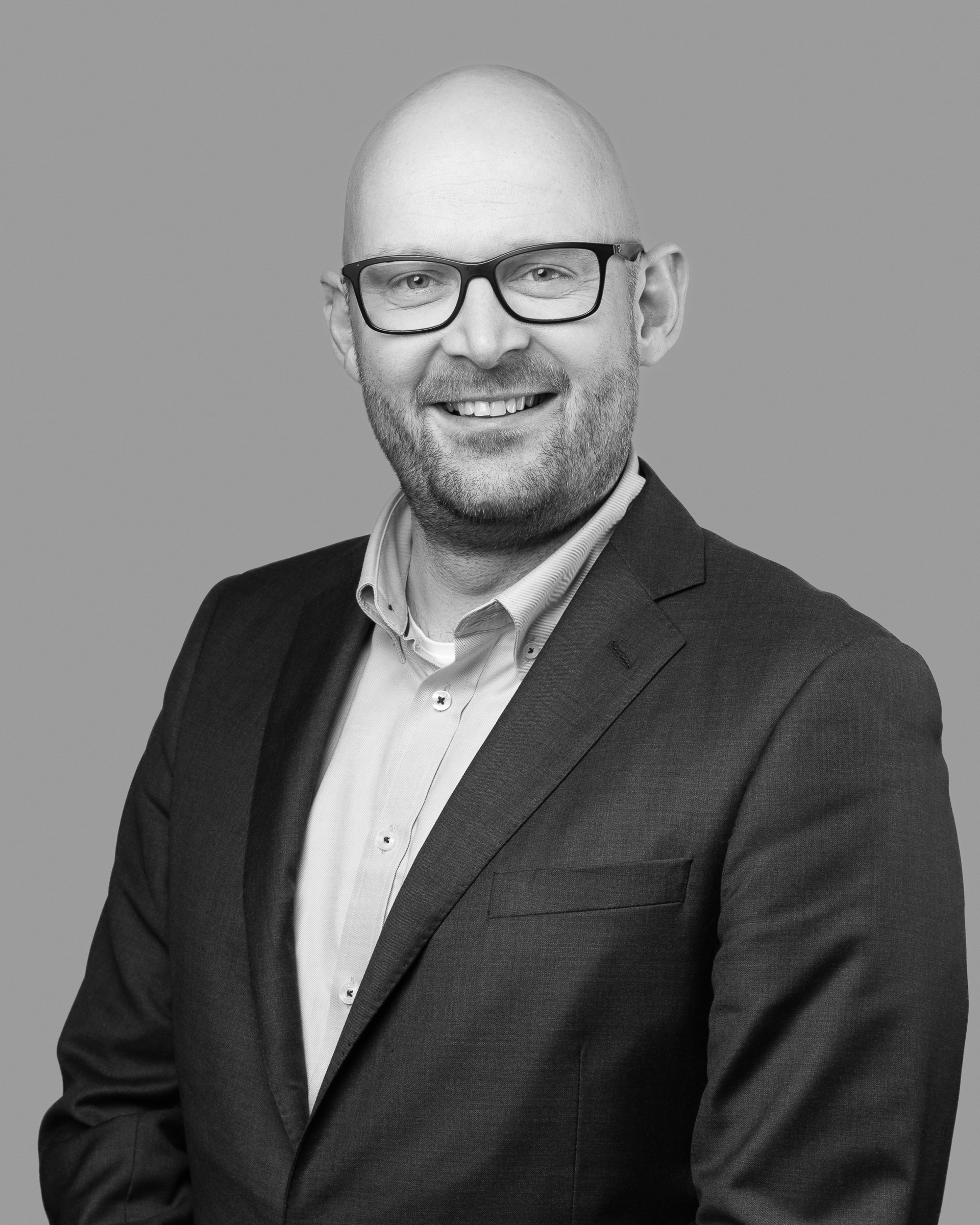 Group CHRO Havfram
Ole Stølås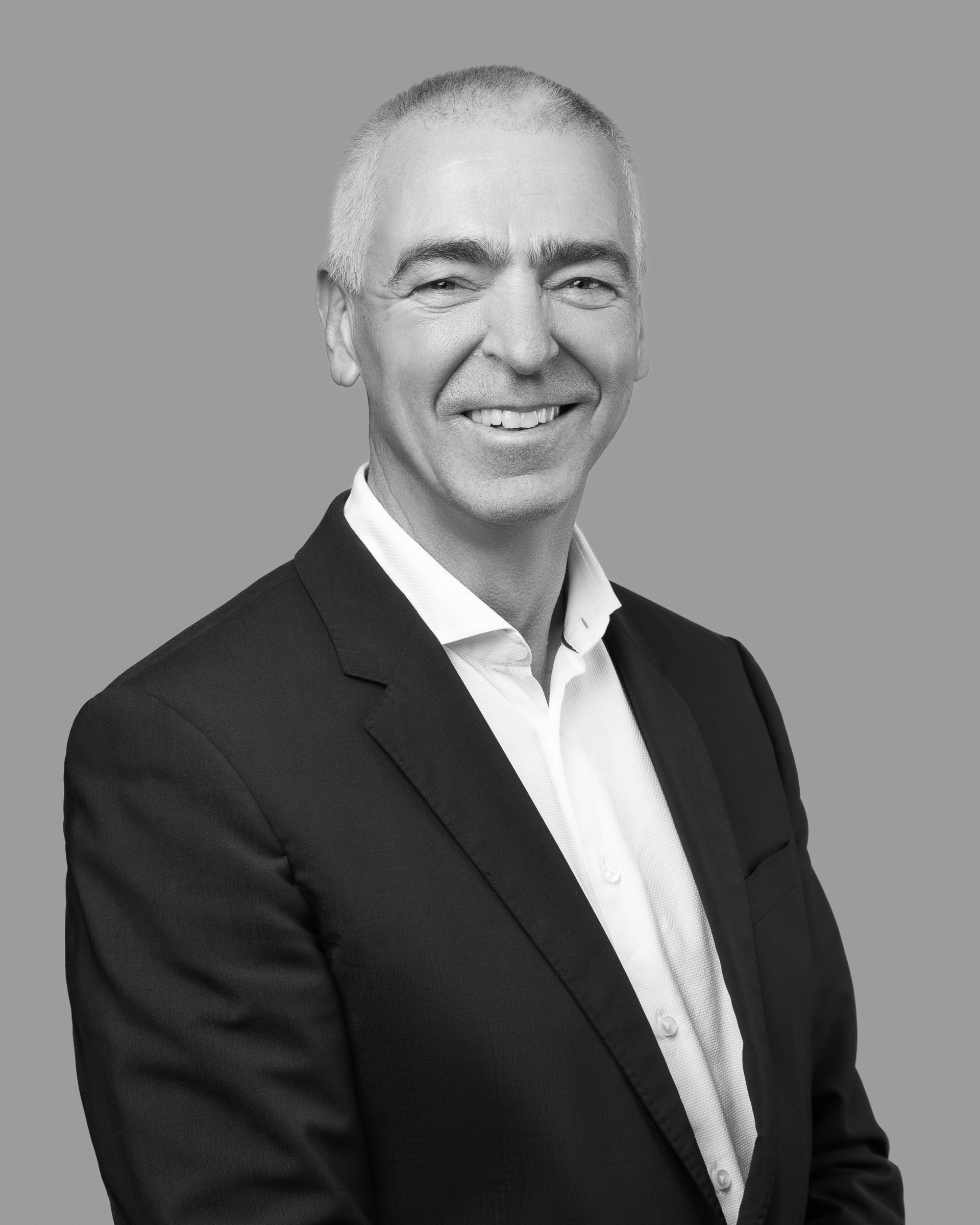 CEO/EVP Havfram Wind
Even Larsen
CEO/EVP Kontiki Winds
Emilie Reeve
Chair
Andreas Nauen
Andreas is an Operating Partner at Sandbrook bringing an extensive expertise for the renewables & wind sector with more than 30 years in the energy sector and close to 20 years in senior positions in renewables. Currently he serves in the Board of NKT A/S, a leading European cable manufacturer. Prior to joining Sandbrook Andreas was the CEO of Siemens Gamesa Renewable Energy, one of the top three wind turbine OEMs and clear leader of the Offshore market. Between 2017 and 2020 he was the CEO of the Siemens Gamesa Offshore Unit. 
During this time Siemens Gamesa Offshore expanded globally by entering into various new markets. Before that he was the CEO of RePower/Senvion, a German wind turbine OEM. Between 2004 and 2010 Andreas was the CEO of Siemens Wind Power where he was responsible for the acquisition of Bonus A/S, the integration into Siemens AG and for driving a strong growth phase inclusive of major technology steps, the expansion into Offshore and creation of a successful service business. Before his time in the wind industry Andreas held various functions in the fossil division of Siemens Power Generation. He has a degree in Mechanical Engineering from the University of Duisburg, Germany and an MBA from the University of Hagen, Germany.
Non-executive Director
Christopher Hunt
Christopher chairs Sandbrook's Performance and Growth Committee and is a member of the Executive and Investment Committees. Prior to co-founding Sandbrook, Chris was a partner of Riverstone, a leading energy-focused private equity firm. At Riverstone, Chris originated and led several successful investments in wind, solar and renewable services and previously served as co-head of renewables. He served on multiple boards of directors, including Pattern Energy, Seajacks, Enviva, Silver Ridge, Empower, Velocita and Forsa. 
Christopher has had a 35-year career in renewables and power as an investor, CEO, corporate executive and entrepreneur. He has held senior executive positions at Enron, BP and Riverstone and has developed and/or built hundreds of renewable and conventional energy facilities across 40 countries. He is also a professor of practice teaching renewable energy investment at Imperial in London and on the board of the Imperial Centre for Climate Finance.
He has an MBA from Columbia University, where he graduated with Beta Gamma Sigma honors.
Non-executive Director
Patrick Chabot
Patrick Chabot is Senior Director, Infrastructure Investments, at the Public Sector Pension Investment Board (PSP Investments). In his role, he leads the sourcing, execution and management of investments in the infrastructure sector globally. With over ten years of experience, Patrick focuses on transactions and asset management in the Power & Utilities sector as well as energy transition related infrastructure.
Patrick also serves on the Boards of TriSummit Utilities and FirstLight Power.
Patrick holds a M. Sc. in Finance and a Bachelor of Business Administration from Laval University in Quebec City. He is also a CFA Charterholder.
Non-executive Director
Alfredo Marti
Alfredo co-chairs Sandbrook's Executive Committee and is a member of the Investment, Performance & Growth and Climate Impact & ESG Committees. Prior to co-founding Sandbrook, he was a partner of Riverstone, a leading energy-focused private equity firm. At Riverstone, Alfredo served as Co-Head of Global Power & Renewables and Co-Head of Latin America, and was a member of the firm's ESG committee and of several fund investment and technical committees. 
He also served in multiple boards of directors, including Pattern Energy, Forsa, Empower and Sierra. Prior to Riverstone, Alfredo held numerous leadership positions over a decade at BP, one of the world's largest energy companies. He was also a professor of finance and entrepreneurship at UCAB, his homeland's leading university for finance and economics. He has an MBA from Stanford University, where he was an Arjay Miller Scholar (top 10% of the class).
Non-executive Director
Kjell-Erik Endresen
Kjell-Erik Endresen joined HitecVision's partner group in 2008. He brings more than 25 years of experience and expertise from the oil and gas sector, having worked at Ernst & Young since 1985 – as a partner from 1997 – and provided auditor and transaction advisory services to large Norwegian and international companies in the sector. 
Mr. Endresen has headed a large number of projects in connection with IPOs, M&As, share issues and restructuring both in Norway and cross border. Kjell-Erik Endresen is a State Authorised Public Accountant from the Norwegian School of Business Administration. Kjell-Erik has also been the Chair of the Audit and Risk Committee in Ocean Installer and Havfram from May 2020 to present.